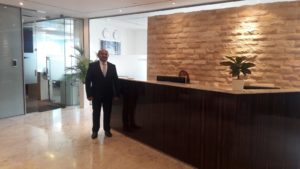 DataScouting is expanding its global media monitoring presence by opening a new office in Dubai, to better serve its clients and partners in the MENA region.
We welcome Mr. Jojy Thomas in our team, as Key Account Manager.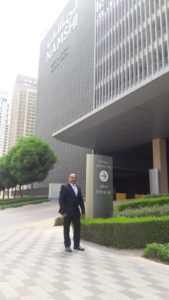 "We consider MENA to be a strategic region for our long-term business plans offering solutions for media intelligence and knowledge discovery to media monitoring organizations, libraries, and archives," points out Anastasios Avramis, the Managing Director of DataScouting.
Our new offices are located at Marina Plaza, Level 27, Office 2705, Dubai, UAE.
For more information about DataScouting's expanding activities in the MENA region, you can ask Mr Thomas, at jojy@datascouting.com